Hi dear colleagues, good to see you here.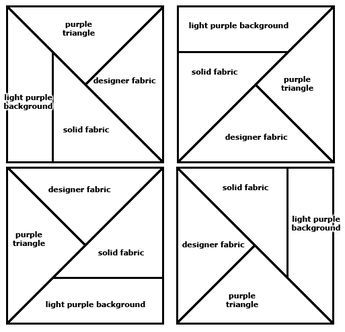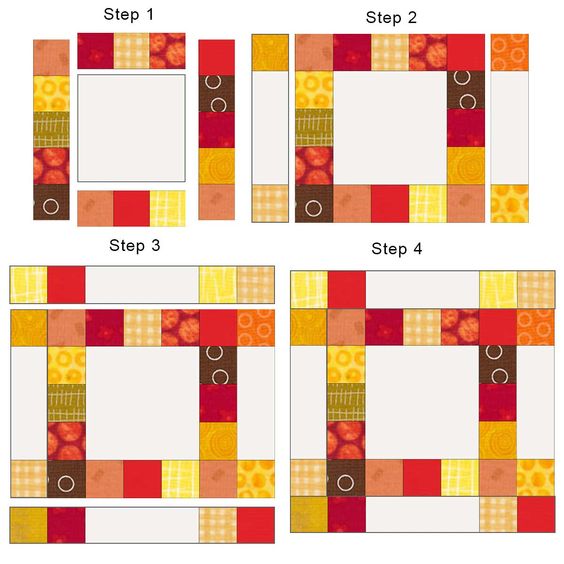 Here at All Free Ck you will see a lot of beautiful things, patterns made with different techniques.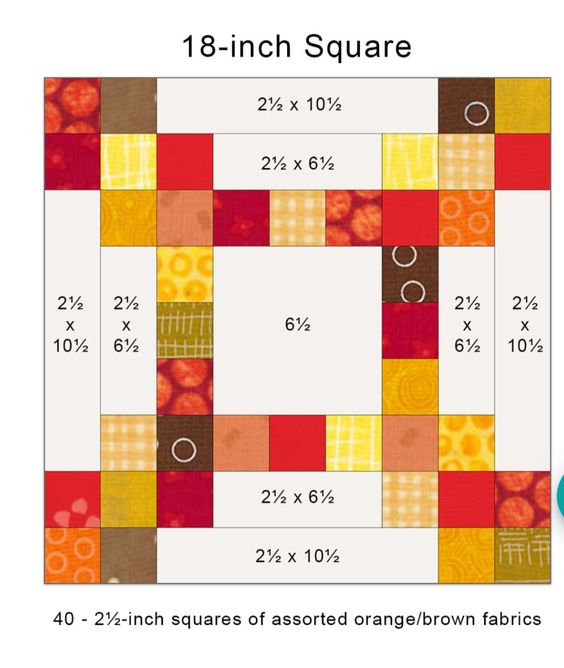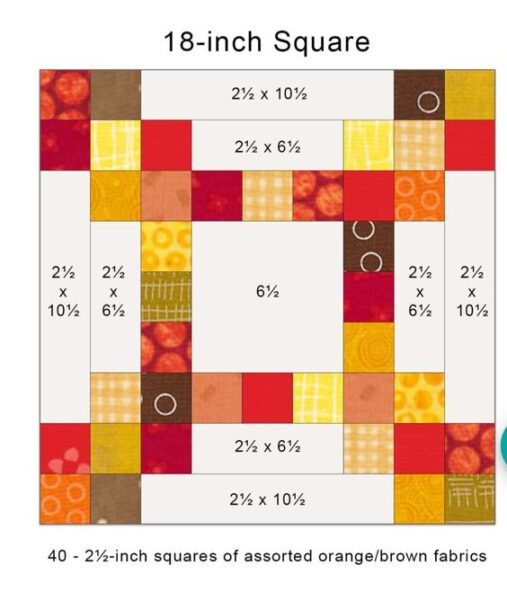 We know that not all people do all the techniques, so we want to bring a little bit of everything.
So you can crochet, sew, knit, and see it all in one place.
   Another beautiful and free pattern has arrived for you ➡ 📲🧵🧶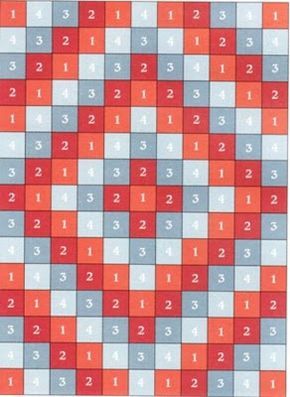 Patchwork. Today we want to talk to you about a technique that mixes fabrics of different colors and prints to achieve an incredible result.
Yes, we are talking about patchwork. Have you noticed how versatile this technique is? You can find clothes, accessories, decorative items to make your home more cheerful and cozy.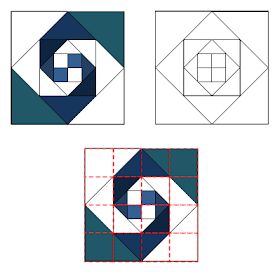 Patchwork is a work with scraps of fabric. That is, in this technique, you use clippings from different fabrics and unite them harmoniously.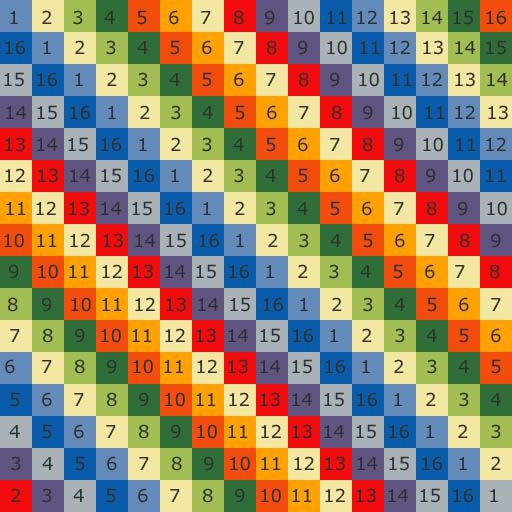 In the end, patchwork is a way to make pieces that are fun, colorful and, most importantly, unique.
It's a great idea to relax and pass the time, almost like therapy. But handicrafts can also be a source of extra income.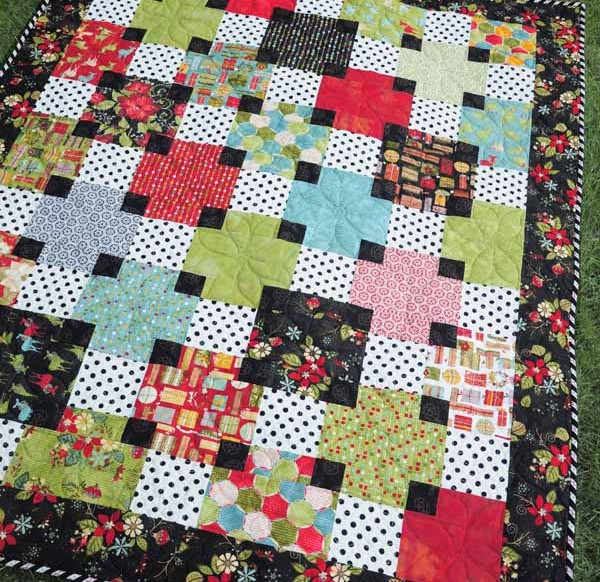 Patchwork // Eduk
If you're thinking about starting patchwork but you're afraid, know that it's not as complicated as it might seem.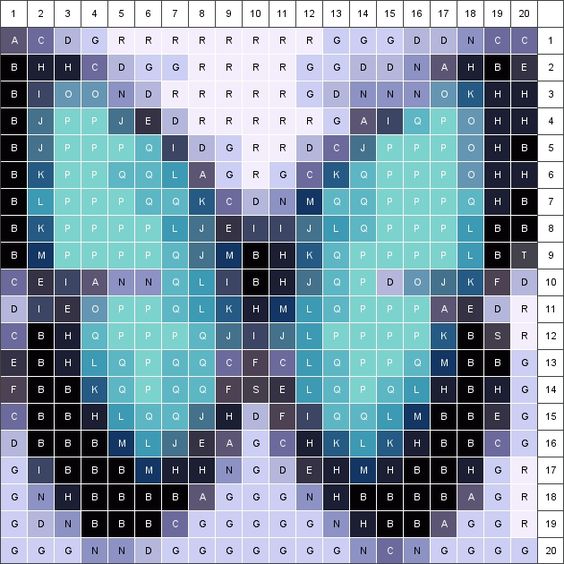 To be patchwork, we usually have three parts. The top is the top part, made with scraps. The middle layer is the padding, it's what gives the patchwork volume.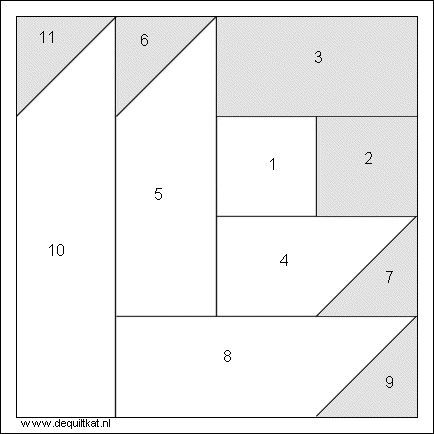 The last is the lining, a fabric that is normally one piece that is on the underside of the patchwork to give it a nice finish.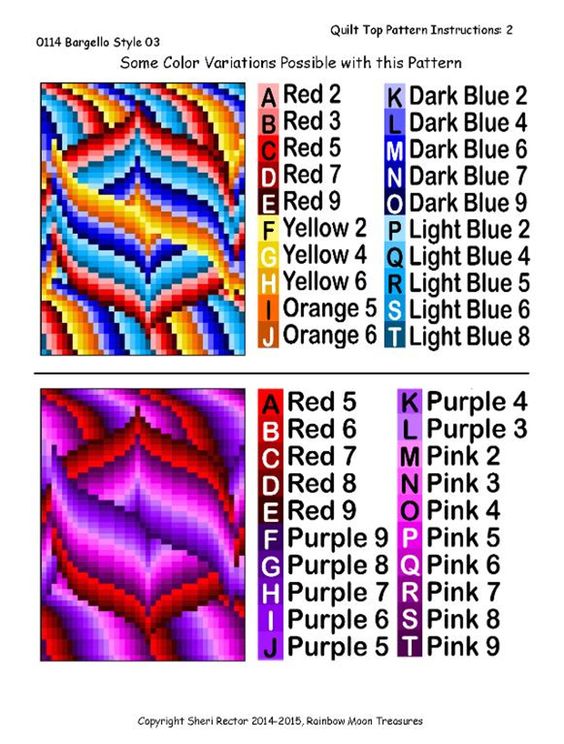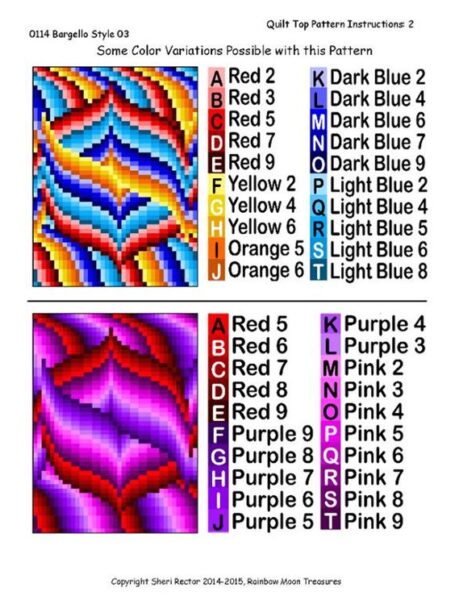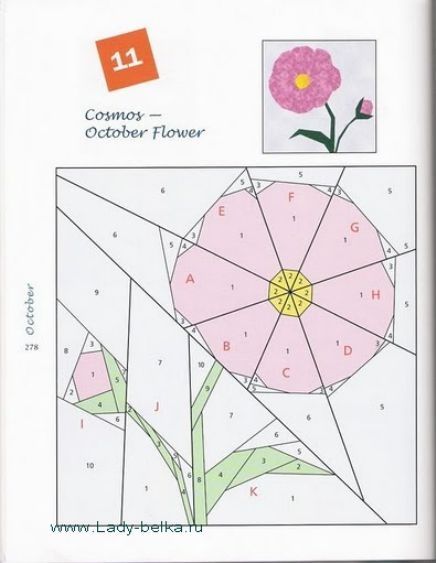 The union of these three layers is done by topstitching. You can choose to sew by hand or use a sewing machine.
There are so many ideas that we can make our whole house colorful. We separate some ideas and we'll leave it here for you.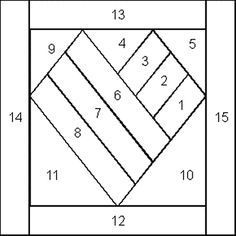 If you have scraps in your house, start seeing and putting together combinations. In patchwork we managed to use almost all sizes of fabric, but you can define this after choosing what you are going to do.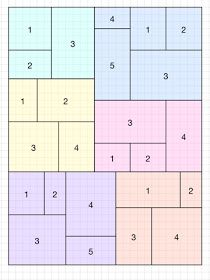 Already know what project to start with? Tell us here in the comments.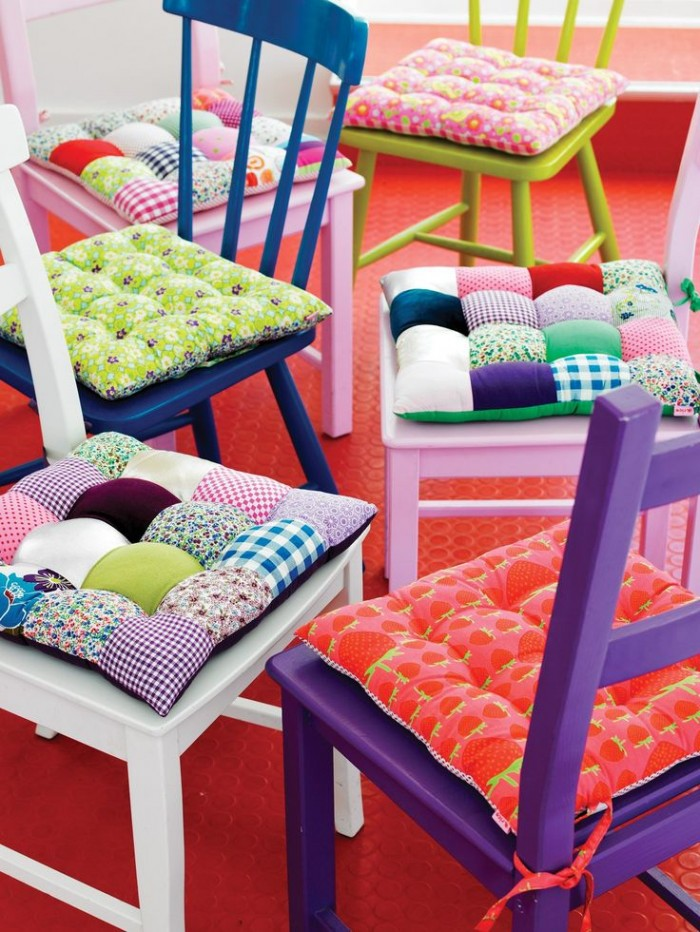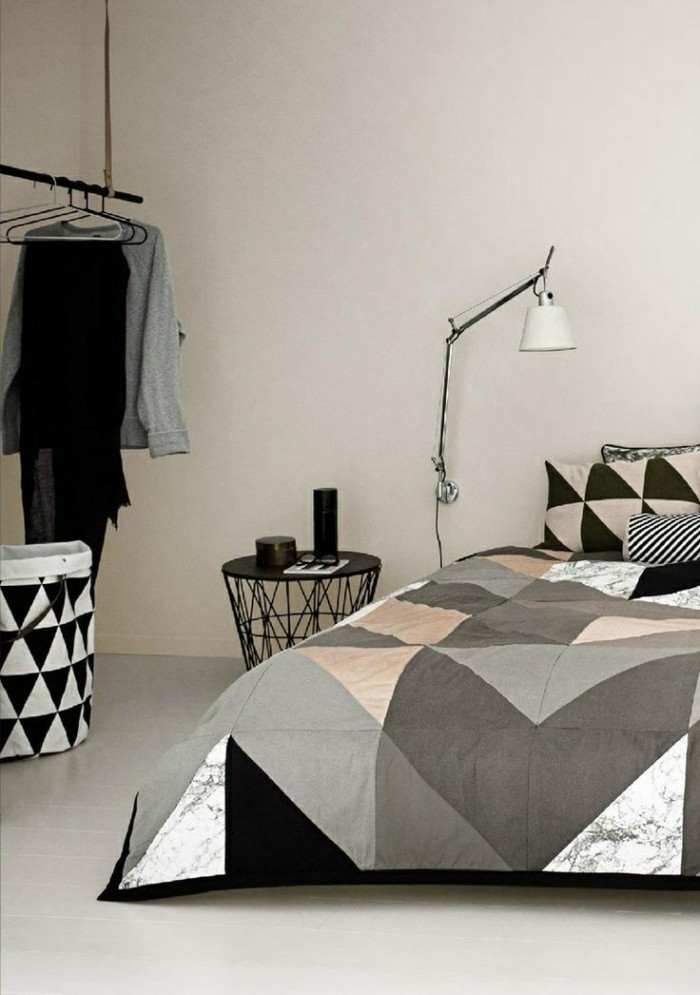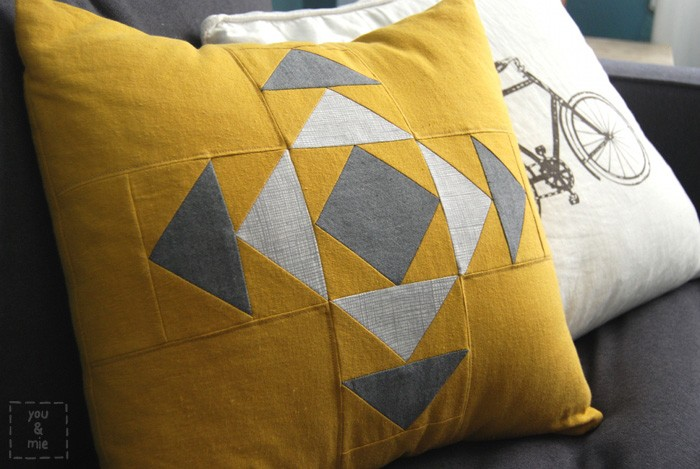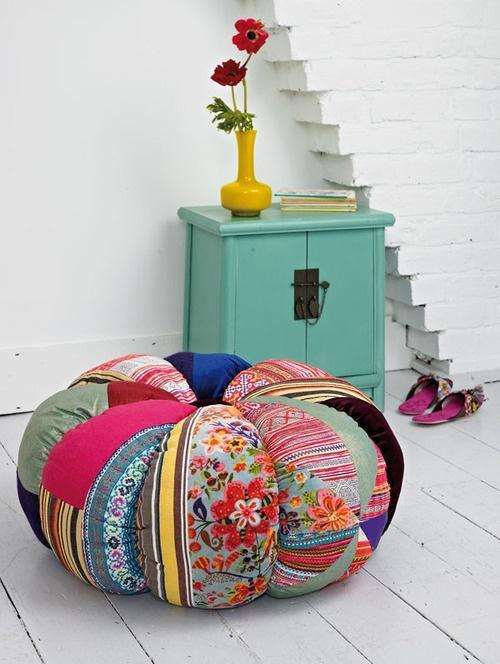 See also other free patterns here